Quality Homecare Services
We provide quality person centered care services for individuals with varying conditions in their own home to help them live independently and live their lives to the fullest.
Our care staff provide services ranging from personal care to full time live in services at very affordable prices.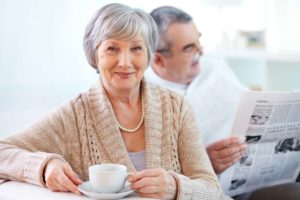 About Us
Our main objective is to ensure that the independence, privacy and dignity of each person that we care for is maximized to the full, through the provision of a comprehensive range of quality services.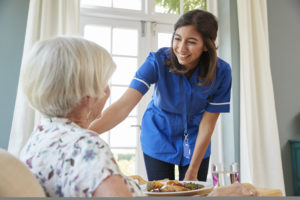 Care Services
We provide high-quality compassionate person-centered care services that ensure comfort, dignity, and respect for all our diverse clients and their families.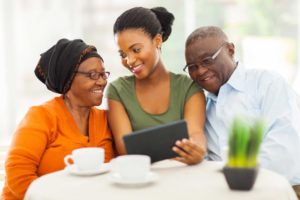 Join The Team
We have exciting opportunities for care and support workers wishing to join the team to make a difference in people's lives.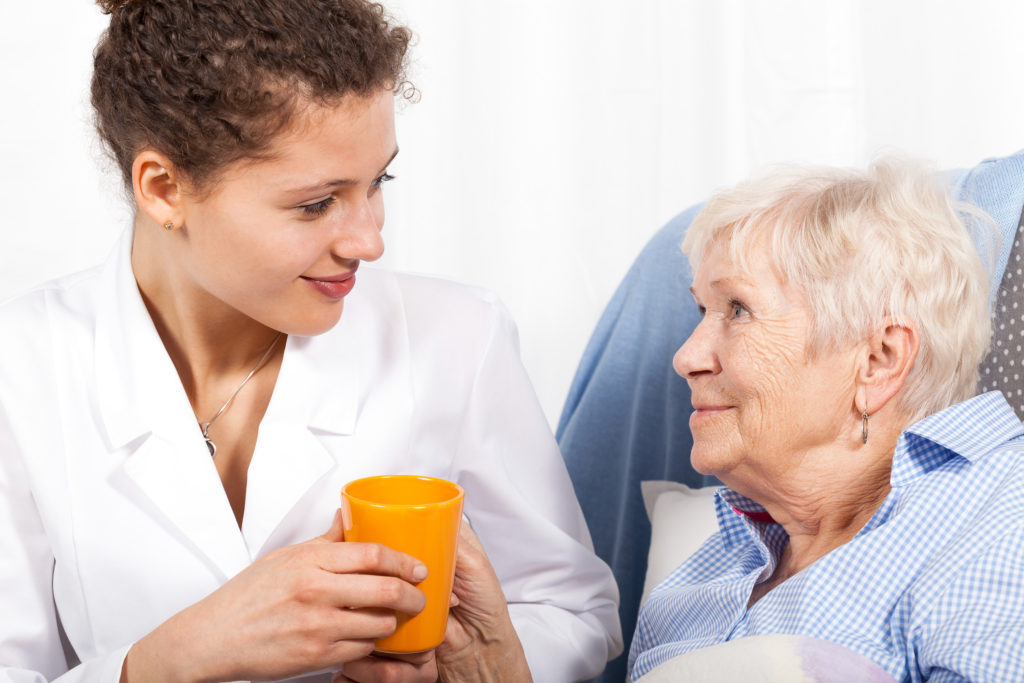 Our Services
Assistance with Activities of Daily Living
Assistance with medication
Assistance with community and leisure activities
Assistance to attend health appointments
Domestic Assistance
Shopping
Companionship / Sit-in service
Other Services as identified in the clients' care plan